MADRID, March 9 (CHANCE) –
Sometimes reality is stranger than fiction, and the case of the witch who Shakira placed last November pointing directly at the home of the parents of Gerard Piqué and who has disappeared and reappeared on several occasions, is one of them.
This Monday we reported that the Colombian would have decided to remove from her balcony the famous life-size doll that she had turned into a kind of symbol of her animosity towards her ex-in-laws, Joan Pique and Montserrat Bernabeu. A gesture that many interpreted as a kind of step forward by the singer to smooth things over with her children's grandparents when there is less than a month left before she leaves Barcelona and moves to Miami.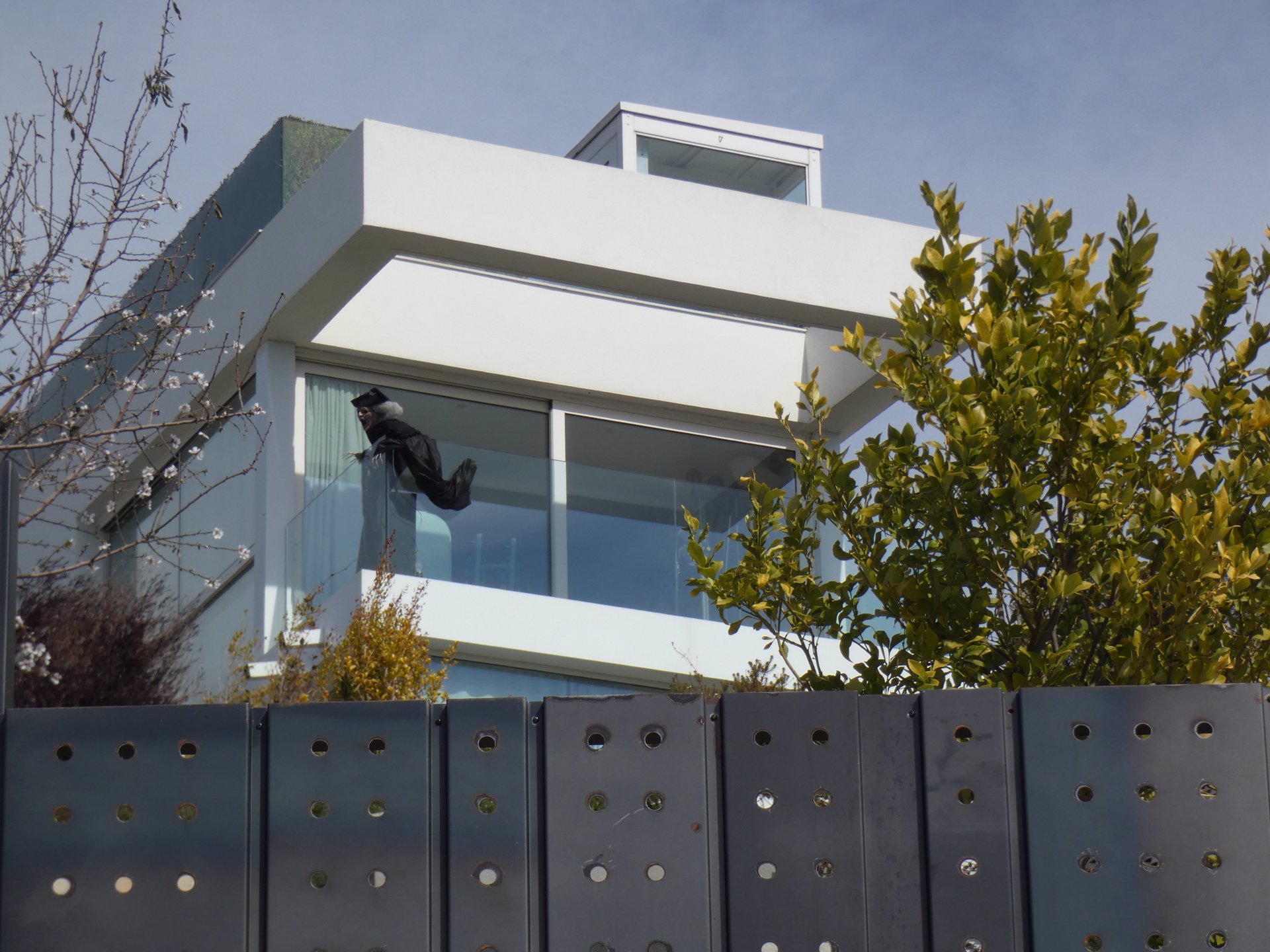 They were wrong, because Shakira he has returned the witch to her place, standing taller than ever, her black cloak billowing in the wind, and pointing with her long, bony fingers at the house of the parents of Pique, to make it clear that he continues to control all their movements and that he does not like having them as neighbors.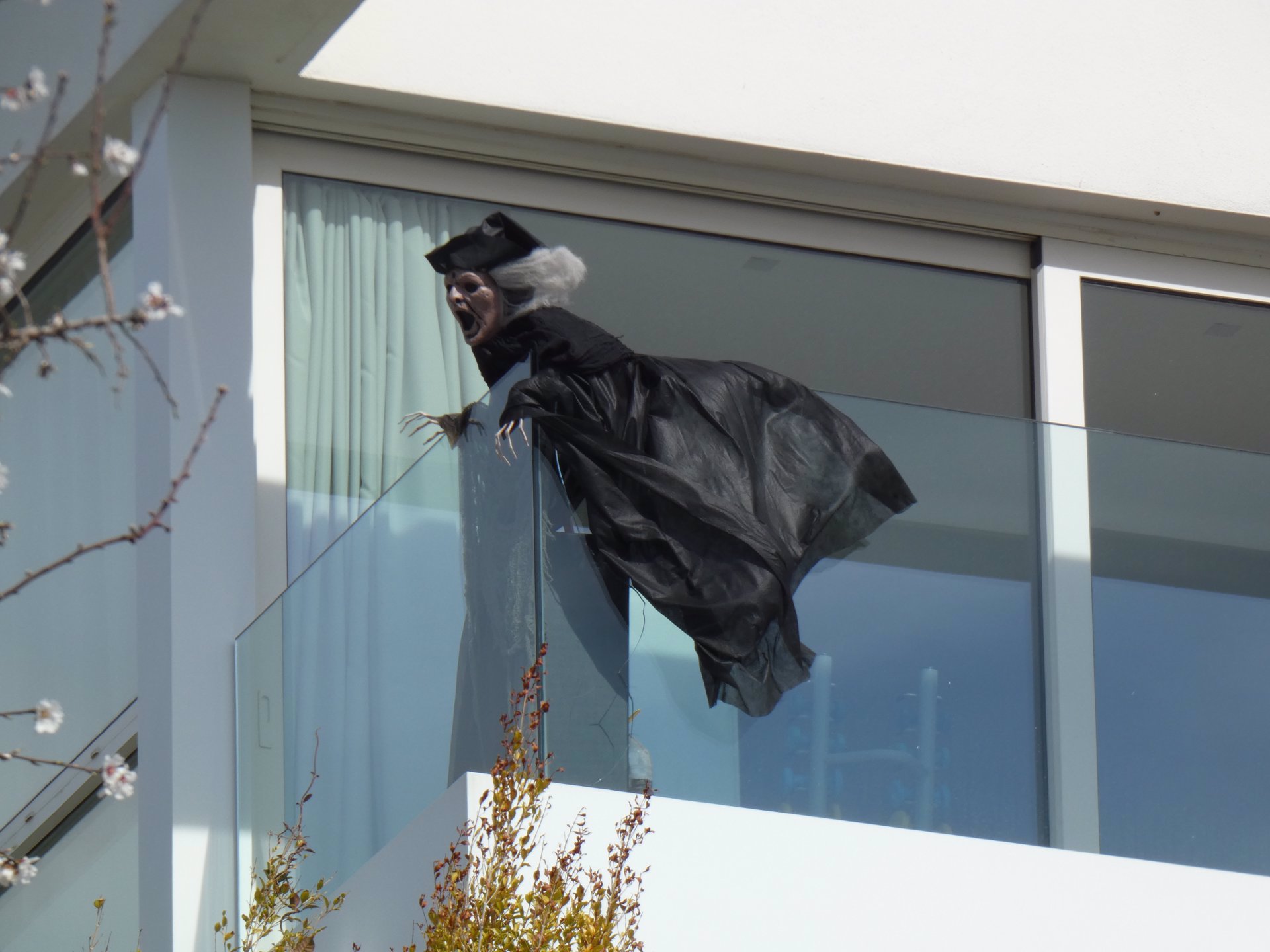 And, this is just a theory, but the witch does not seem the same that until recently dominated her home from the balcony and that, as we have already mentioned on more than one occasion, was seriously damaged by the storms of rain and wind that she has experienced. Barcelona this winter… Has he restored the figure or has he bought Shakira a new witch to continue 'terrifying' her in-laws?
Loading video….