There are just weeks left for eurofans to kick off their calendar of European events by chasing down the representatives before their final step on the stage of Liverpool. For the second consecutive year, Barcelona is the first Eurovision stop on this calendar. drag queen, Sharonneand the dancer Giuseppe Di Bella will repeat as hosts, while in this edition it is added to the drag Alex Marteen as host of the event.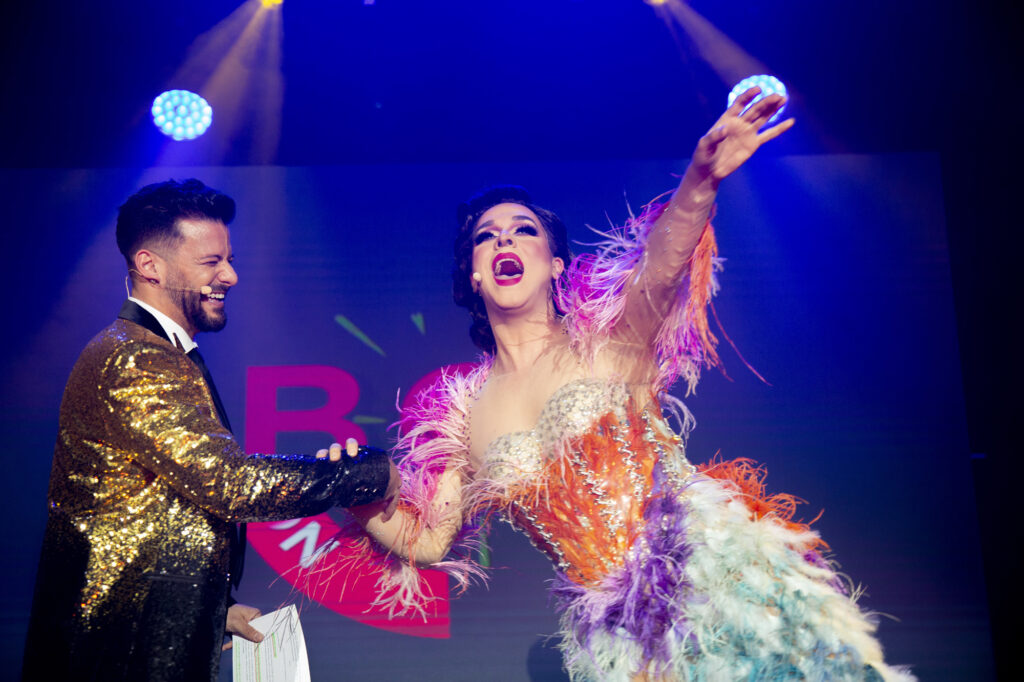 After a first edition that broke records and left the Sala Apolo without a free space, this year the organization of the BCN Eurovision Party has taken the risk of extending this event to three days that will occupy the weekend of March 23 to 25.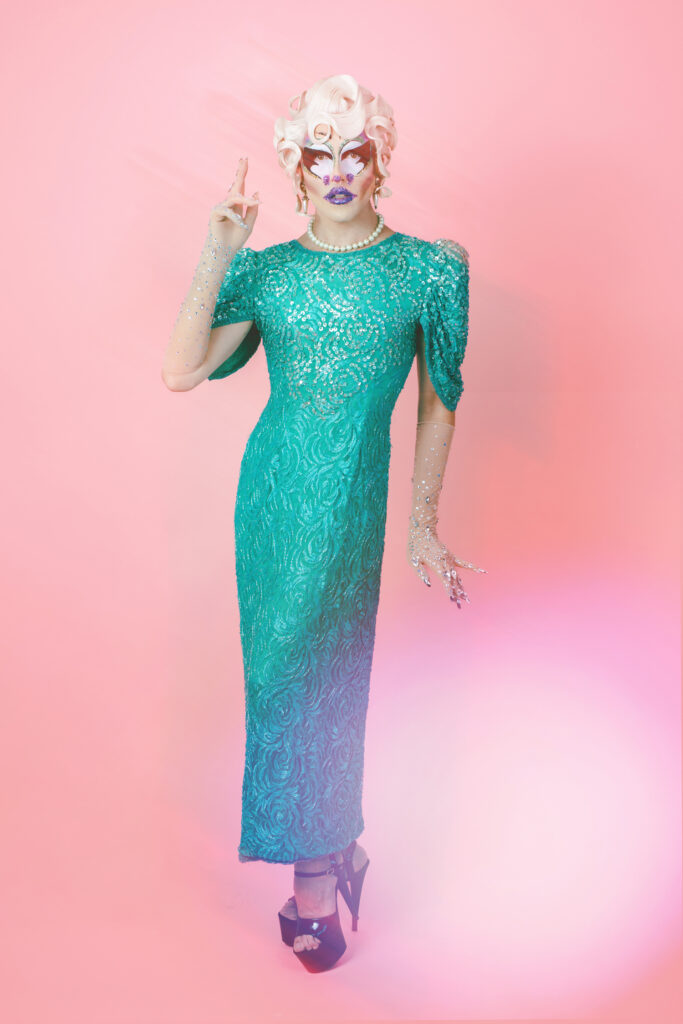 "We wanted the stage to look more like the Eurovision version"This is how the organizers have pointed out in their latest press release. The stage of the last night will be located in the Sant Jordi Club, a space that more than triples the capacity of its predecessor Sala Apolo. The stage is even four times larger, allowing performances similar to what will take place in the United Kingdom in May.
There will even be a green room. In this macro Eurovision event, a similar space has been designed so that the guests, 22 to date, can enjoy the performances of their colleagues, as is usually seen in Eurovision, as O has told us.livier graua member of the organization of the BCN Eurovision Party.
22 artists confirmed in Barcelona
To date, the performances of the 2023 Eurovision delegations have been confirmed: Gustaph (Belgium), Wild Youth (Ireland), Teya & Selena (Austria), Iru Khechanovi (Georgia), Monika Linkyté (Lithuania), Sudden Lights (Latvia ), and Joker Out (Slovenia).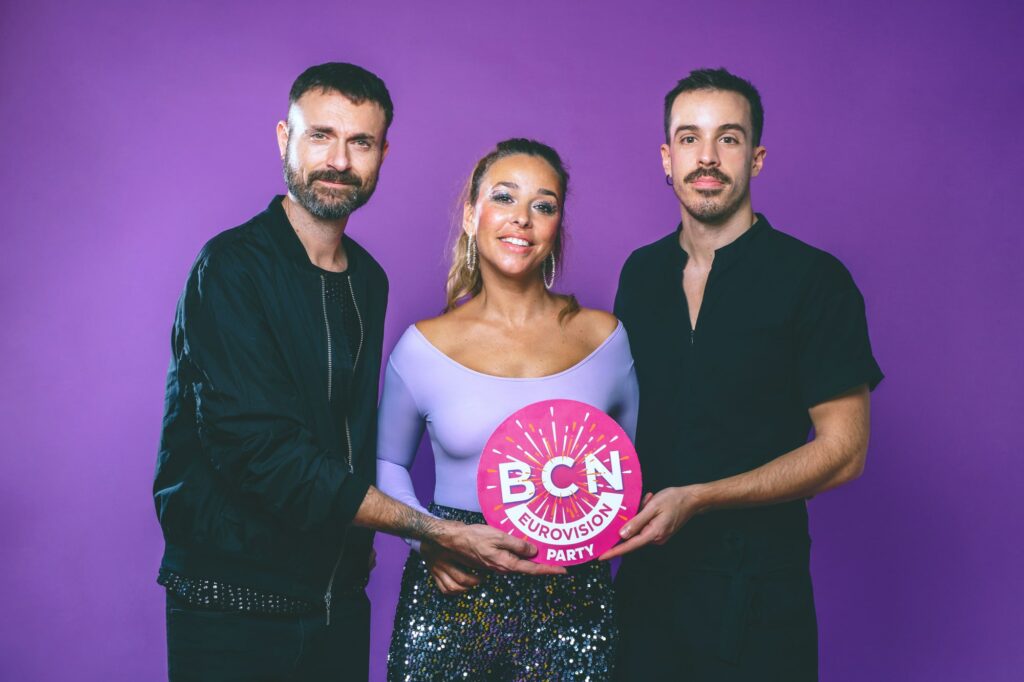 But on the main course is the return of Beth to the stage two decades later. For her part, another Spaniard, barei, who will be a Spanish jury in Liverpool, will also perform in Barcelona. From Eurovision seasons, the Catalan capital will meet: WRS, Dame Im, rose lopez, Poly Genoa, susanne georgi, destiny, Eva Sanatamaria.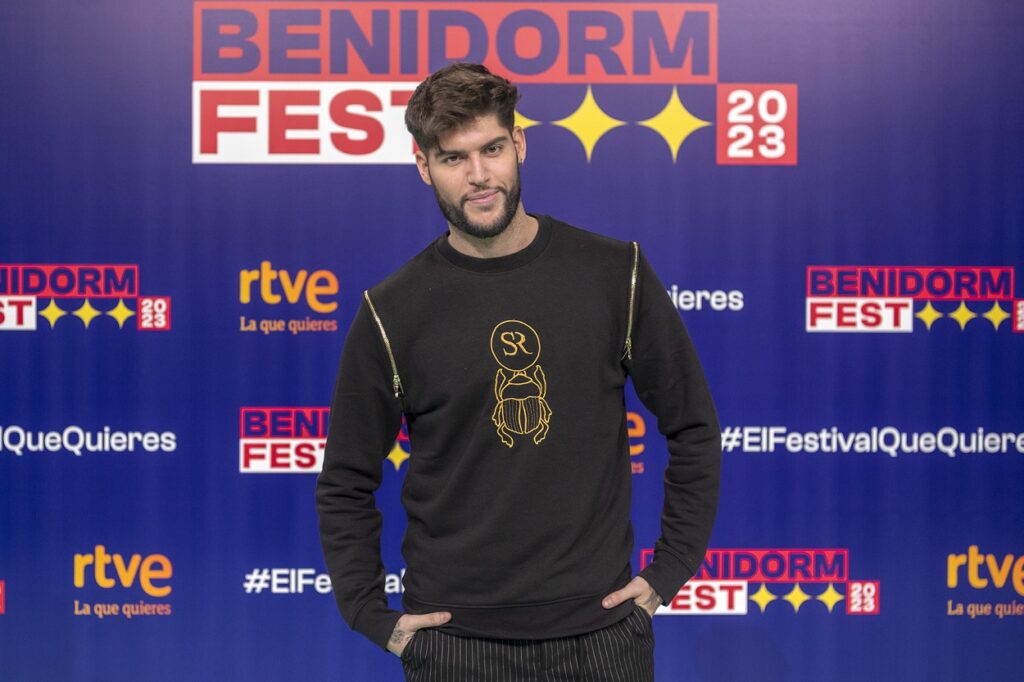 Of the Benidorm Fest, this week through Instagram, the organizers have already confirmed the Catalan band Siderland, Megara, E'FEMME already Jose Otero. YOUNG Magazine has learned first-hand that work is underway to confirm more artists from the Spanish team in the coming days.