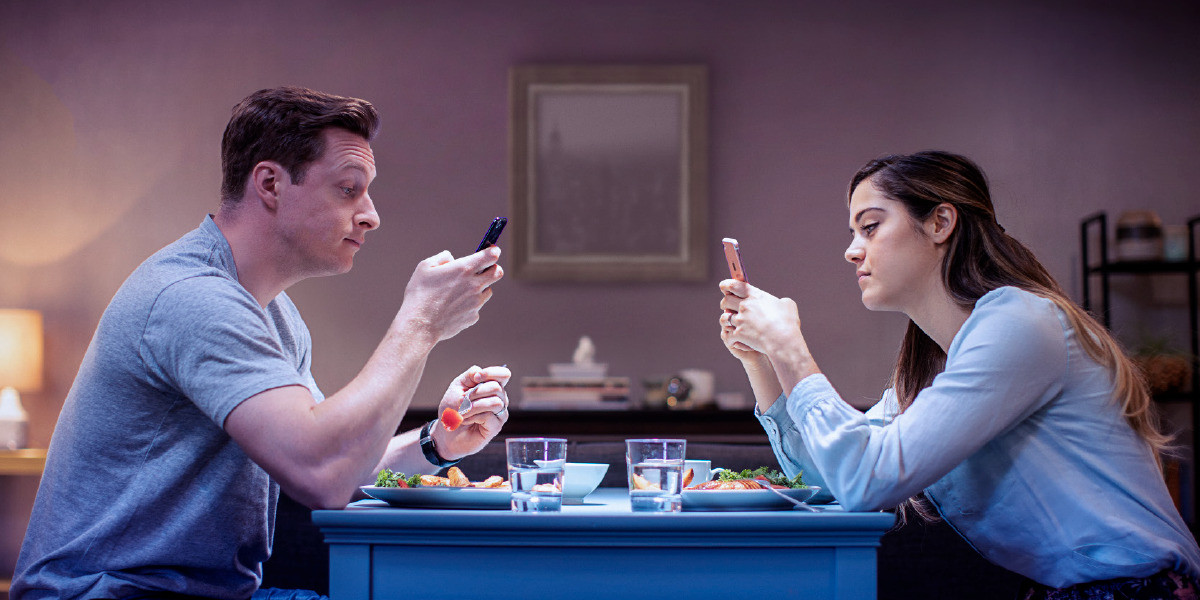 SANTO DOMINGO, RD/NOTIPRESS.- technologiesaccording to experts from Rutgers Universitycan be used functionally and healthy or, in some way addictivewith difficulty recognizing when this line has been crossed.
Although the use devices technological is not a problem for most people, a small percentage may develop addiction, with consequences similar to substance abuse. In this sense, the information site Addiction Center ensures that surveys reveal the prevalence of technology addiction in state joined And Europe from 1.5% to 8.2%.
Regarding the technology dependency aspect, people can start with participate in activities such as online gamesor view pages Internet and social networks. However, the focus eventually shifts from emotions and feelings of pleasure and reward to the activities people do to avoid feeling anxious, irritable or miserable.
In addition, the university points out that the main warning signs are the constant use of technological devices, despite being aware of the adverse effects. That is, when someone says, "I know it's bad for me, but I have to keep doing it", it is recommended lend attention. On the other hand, lying to loved ones about how often they use these devices is also a sign of anxiety.
Despite this, experts warn that while compulsive use of technology may indicate addiction, it can also be a sign of some other health disorder mental. In this sense, it is recommended to refer to psychiatrist, preferably by a narcologist, to evaluate the patient for various possible disorders. It could be depression, anxiety, or disorders psychiatric more serious ones like schizophrenia or bipolar disorder disguised as technology addiction.
In addition, the excessive use of technical devices in leisure time, in addition to other cultural, sports and recreational activities, also poses a risk of addiction. This was announced by the Deputy Minister of Prevention and Health Promotion Hugo Lopez-Gatellduring the morning press conference on August 15, 2023.
"This may represent an element of risk for addictions because, especially electronic media, represent a similar stimulus in some brain processes for addiction processes," he said. In this sense, a study published in the journal Psychological research and behavior management He also warns that as internet addiction worsens, so does the likelihood of developing a substance use disorder.
For this reason, experts such as Lopez-Gatell emphasize the importance of ensuring accessibility for all alternatives entertaining, cultural And kinds of sports away from technical devices. This aims not only to reduce the risk of Internet addiction, but also the likelihood of developing a substance use disorder.