At the end of 2020, Adam Levine, singer of 'Maroon 5', changed two Ferrari classics for a Maserati Ghibli 4.9 Spyder from 1971, which they assured him was one of only 25 models of this type built in the world.
However, he now claims that the classic car salesman rick cole and their agents falsified the authenticity of vehicle.
Lawsuit for falsehood
The suit alleges that the Maserati, valued at $850,000 (805.00 euros at the current exchange rate), it was one of the few convertible models with a 4.9 liters of higher power.
In December 2020, the Adam Levine Living Trust (company that manages the singer's activity) agreed to exchange a Ferrari 365 GTC/4 from 1972 and a Ferrari 365 GTC from 1968, valued at a combined $950,000, in exchange for $100,000 and the Maserati, according to the Los Angeles Times.
The Levine Trust has sued to Cole for misrepresentation, breach of contract and fraudulent concealment. Request a court order to rescind the sale of the vehicle or compensation for damages of at least $850,000.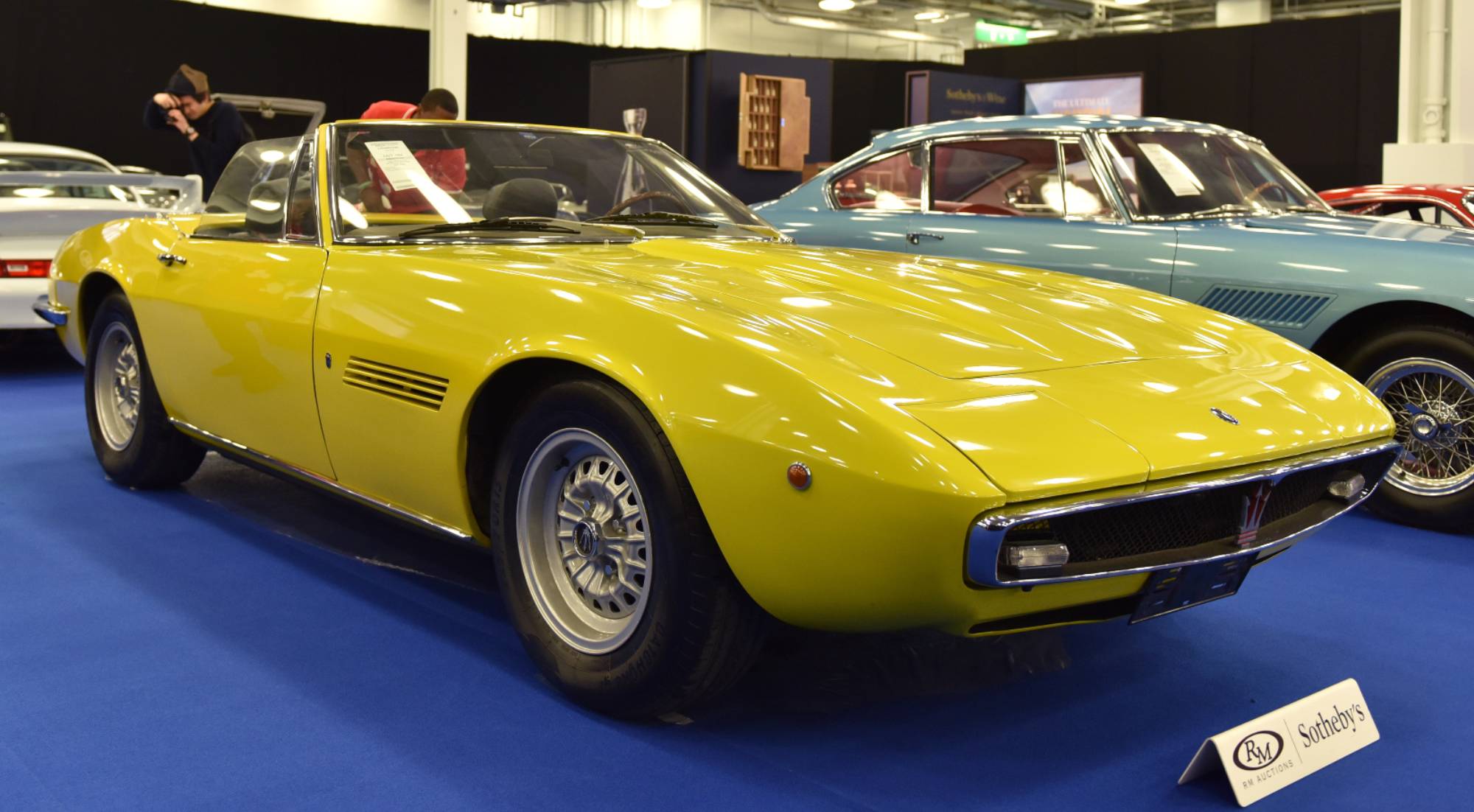 The key: the chassis number
He Maseratireferred to as "the 1241", was introduced by Cole with the chassis number AM115.492.1241. Also mentioned is "the real 1241," the actual car with that VIN, which the lawsuit claims was actually sold several years ago to the British luxury car collector. Clive Joy and "has been in Switzerland ever since as part of that collection, under the care of racing driver Christian Trabe".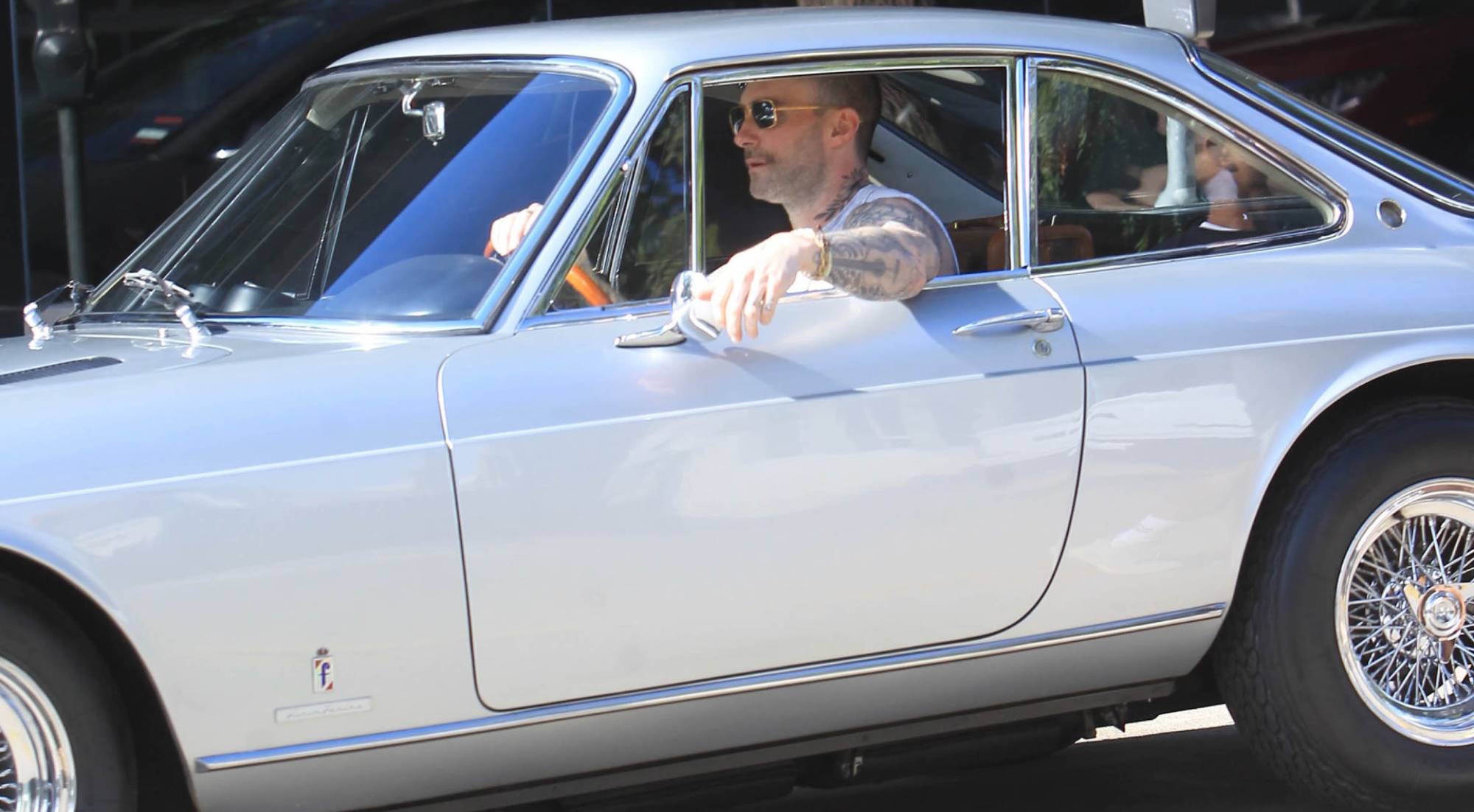 Besides, the demand alleges that the numbers stamped on the chassis and engine showed evidence that they were added by someone outside the factory. And it is that the fonts and the styles of prints they were not the ones used by Maserati at the time those vehicles were manufactured, the document states.
Levine's lawyers say the identity of the car is "in serious doubt." Whether or not the real car, its value is diminished by this uncertainty. In addition, Levine's lawyers say Cole repeatedly tried to dissuade the singer from selling the car.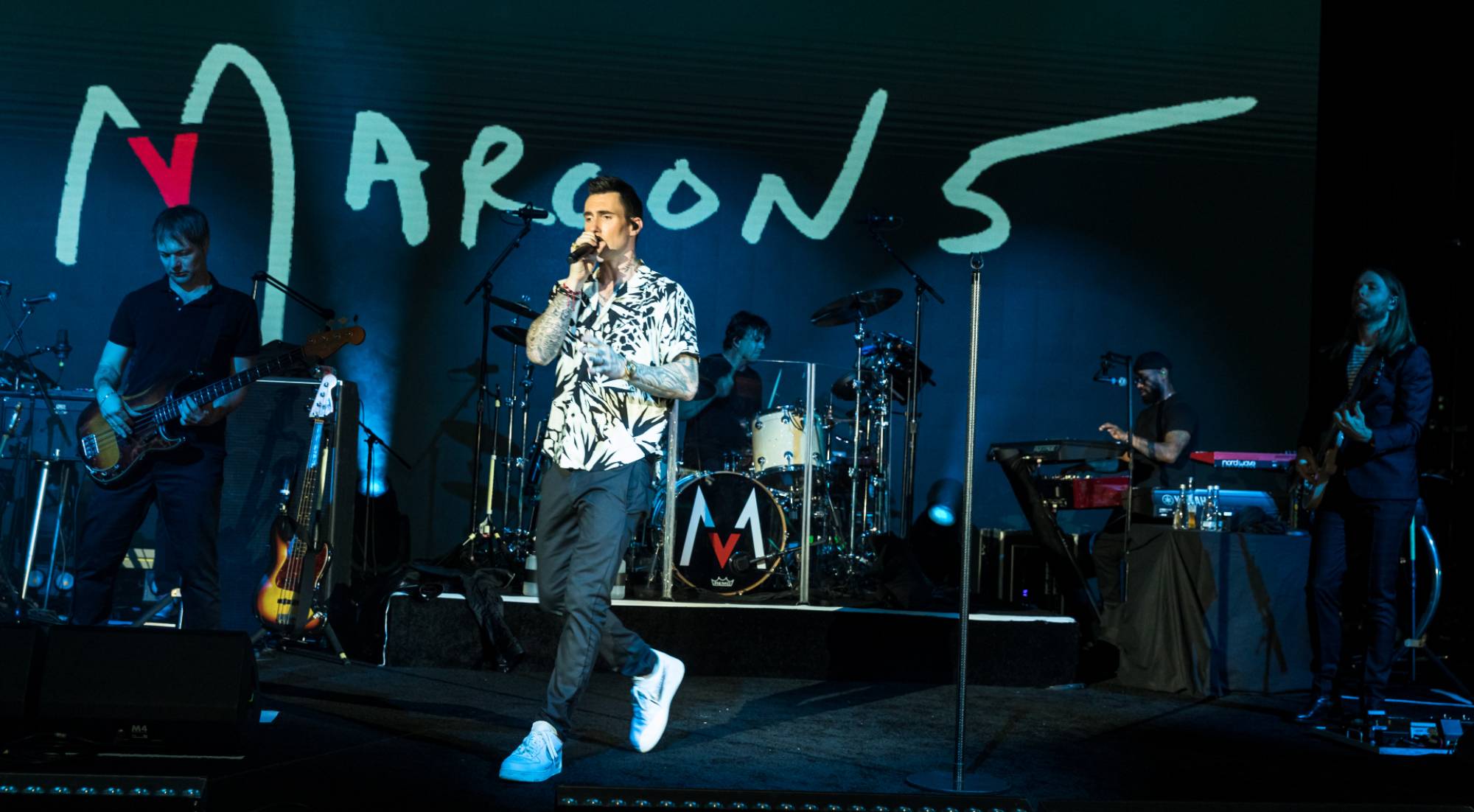 In fact, only when he tried put it up for sale Doubts were raised about its authenticity. Levine's lawyers say that, not being a specialist in classic vehicles, he relied on the advice of Cole, whose website claims that he has sold vehicles to Frank Sinatra, Jay Leno, Robin Williams and Adam Levine.