"So bad it's really good"This is how users have reacted to the photographs that have gone viral from Krakow Wax Museumin Poland.
In that place there are many famous figures from the world of sports, politics and entertainment, which can be visited and observed by citizens and tourists.
go to next note
The figures, according to the museum itself, are "carefully made to give even the smallest detail so that you can feel that they are really by your side."
The commented figures of the museum
However, not everyone seems to think the same. And it is that, through some viralized images, some netizens have reacted differently, because these fictitious characters They don't look exactly how they expect.
In one of the records published on social networks, it can be seen at Prince William and his wife Kate quite smiling, perhaps more than normal, which amused some people.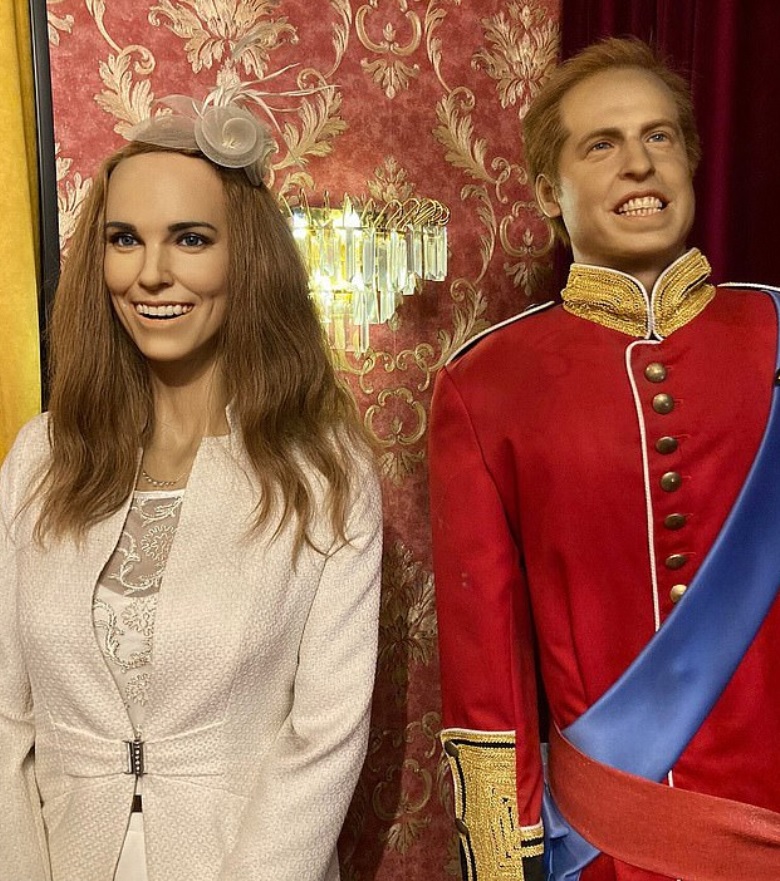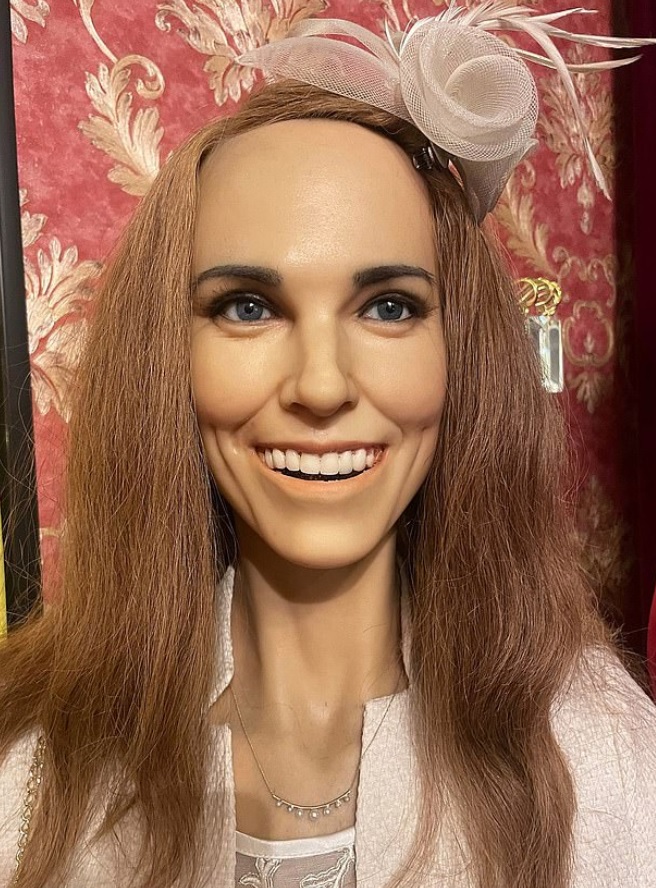 Figures such as Donald Trump, Michael Jackson, Leonardo DiCaprio, Mick Jagger and Lady Gagaamong others, whose appearance caused outrage and laughter among users.
@tracyreesentreprenur

#krakowwaxmuseum

♬ Oh No – Kreepa
"Mick Jagger looked like he was melting"
Among the most viralized comments is that of a person who, indeed, made it to that place: "This is possibly one of the worst waxworks I have ever visited, with figures missing their fingers, etc. Trump was jaundiced and Mick Jagger looked like he was melting", held.
A few highlights from Krakow Wax Museum #1. I need another drink before tackling the second one! pic.twitter.com/I9ONsA2ley

— Give me Lady Jaz (@ladyjazmana) November 20, 2019
"This place is so bad it's great. My family has never laughed so much in a long time. You have to visit to see how horrible the wax figures are," said another netizen, with a bit of a sense of humor.
The situation also gave rise to comparison with other wax museums, for example, the one in madame tussaudsin London, which, to this day, is considered one of the highest quality tourist attractions in this area.
All about Virals