In dialogue with the provincial media team, Dr. Eduardo Bazan, Director of Epidemiology, presented a report on the current situation in the province regarding respiratory diseases.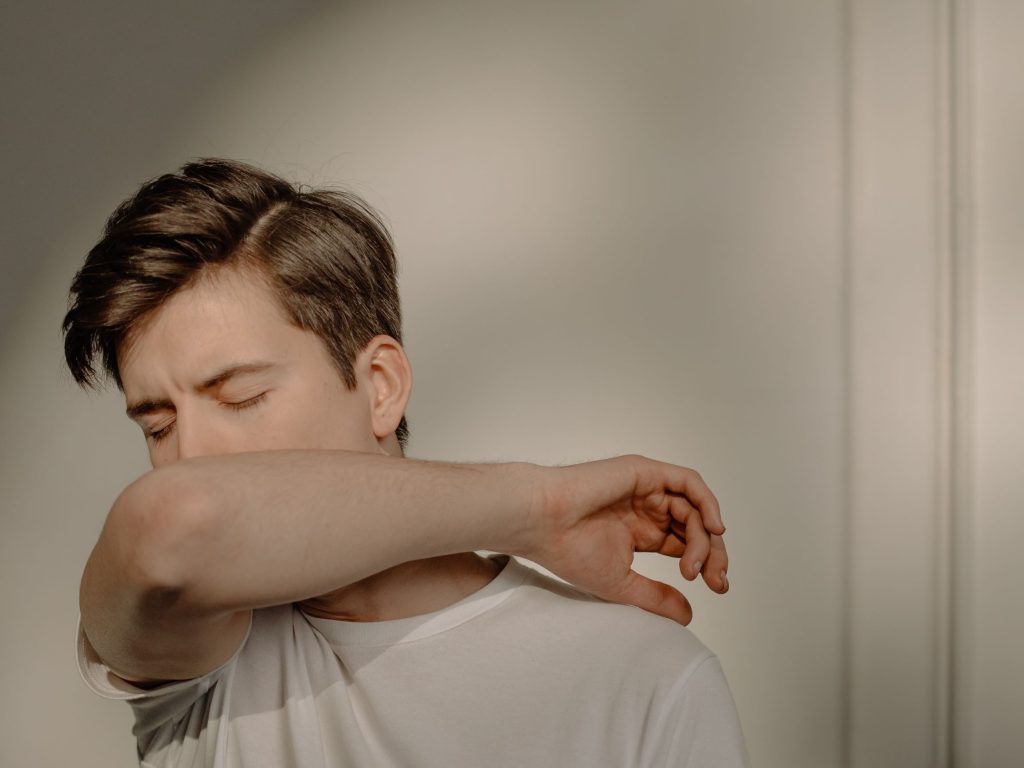 Dr. Bazan confirmed that "with regard to respiratory infections, we have noticed a decrease in the incidence of bronchitis, a disease that affects children. We had a slight increase in the first months of May, June, and in the next week we noticed a decrease in bronchiolitis."
In turn, he stated that "what we are really noticing is an increase in positive results in cases of COVID and influenza. Although in most cases these are mild cases, we are seeing an increase in positive results."
For this reason, the doctor warned that "almost all measures are relaxed, leading to more circulation of the virus and more noticeable respiratory symptoms." In any case, it is very important to remember that this is still in effect, that although we are not in an emergency situation, we are at a time when consultations are increasing, when respiratory infections are more frequent, and it is important to maintain all precautions, such as the use of a mask in closed, poorly ventilated areas, hand hygiene, room ventilation and, of course, the use of vaccines.