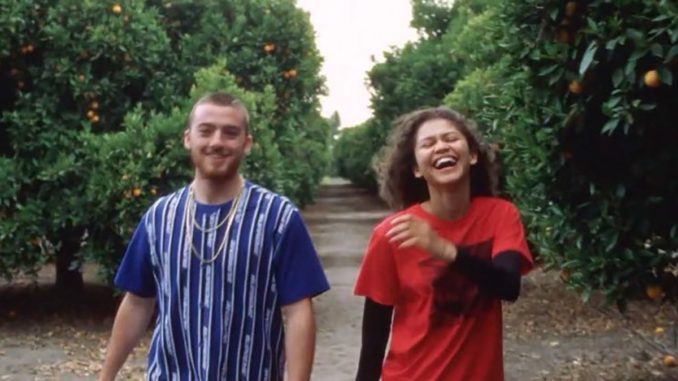 On Tuesday, Zendaya paid an emotional tribute to her Euphoria co-star Angus Cloud.
Cloud passed away on Monday at the age of 25. He was a young star known for his role as Fesco in a teen drama with Zendaya, who plays Ryu.
In a social media post on Tuesday, Zendaya shared a photo of Cloud and shared her memories of him.
"Words are not enough to describe the infinite beauty of Angus (Conor)," wrote Zendaya.
"I am grateful that I had the opportunity to meet him in this life, to call him brother, to see his warm, kind eyes, his bright smile or hear his infectious laughter (just thinking about it, I already smile)," the caption read. to the photo. "I know people use this expression a lot when talking about people they love… 'they could light up any room they walked into' but let me tell you he was the best at it."
He further wrote, "I wish I could remember it like that. For all the boundless light, love and joy that you have always managed to bring to us.
"I will cherish every moment," she concluded in the caption to the post. "My heart goes out to his mother and family at this time and please be kind and patient as grief manifests differently for each person."